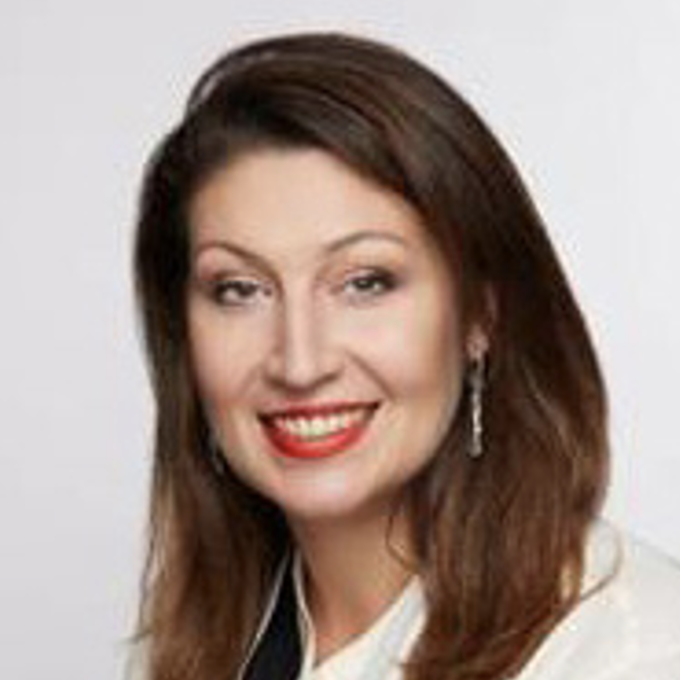 President of the Big Data Association, Member of the Executive Board of PJSC MegaFon, Head of the working group 'Information Infrastructure' of the Autonomous Non-Profit Organization Digital Economy.
Since September 2018, Anna Serebryanikova has been president of the Big Data Association, the main goal of which is to create conditions for the development of the big data market and technologies in Russia while respecting the interests of citizens, business and the state. The current members of the Association are: "Yandex", VK, "Sberbank", "Gazprombank", "Tinkoff Bank", "Rosselkhozbank", "MegaFon", "Rostelecom", oneFactor, QIWI, beeline, "MTS", "Skolkovo" Foundation, Analytical Center under the Russian Government, "VTB Bank", Center for Strategic Research (CSR).
Anna was also a founder and managing partner of nlogic, a technology company that develops solutions based on artificial intelligence technologies, a member of the GLONASS NP Council, a board member of the Russian Media and Communications Union, co-chair of the Digital Economy Committee of RSPP Russia and a member of the Expert Council under the State Duma Committee on Information Policy, Information Technology and Communications. Anna worked at MegaFon from 2006 to 2018 and rose through the ranks from General Counsel to Chief Operating Officer.
Anna Serebryanikova is one of the key persons in the field of development and implementation of technologies of big data and artificial intelligence in Russia and a recognized expert in digitalization of business and economy. As head of the Information Infrastructure working group of ANO Digital Economy, Anna leads the joint efforts of business and government representatives to implement the digital program of the Government of the Russian Federation. She is the author of numerous articles and a speaker at major industry forums and conferences.